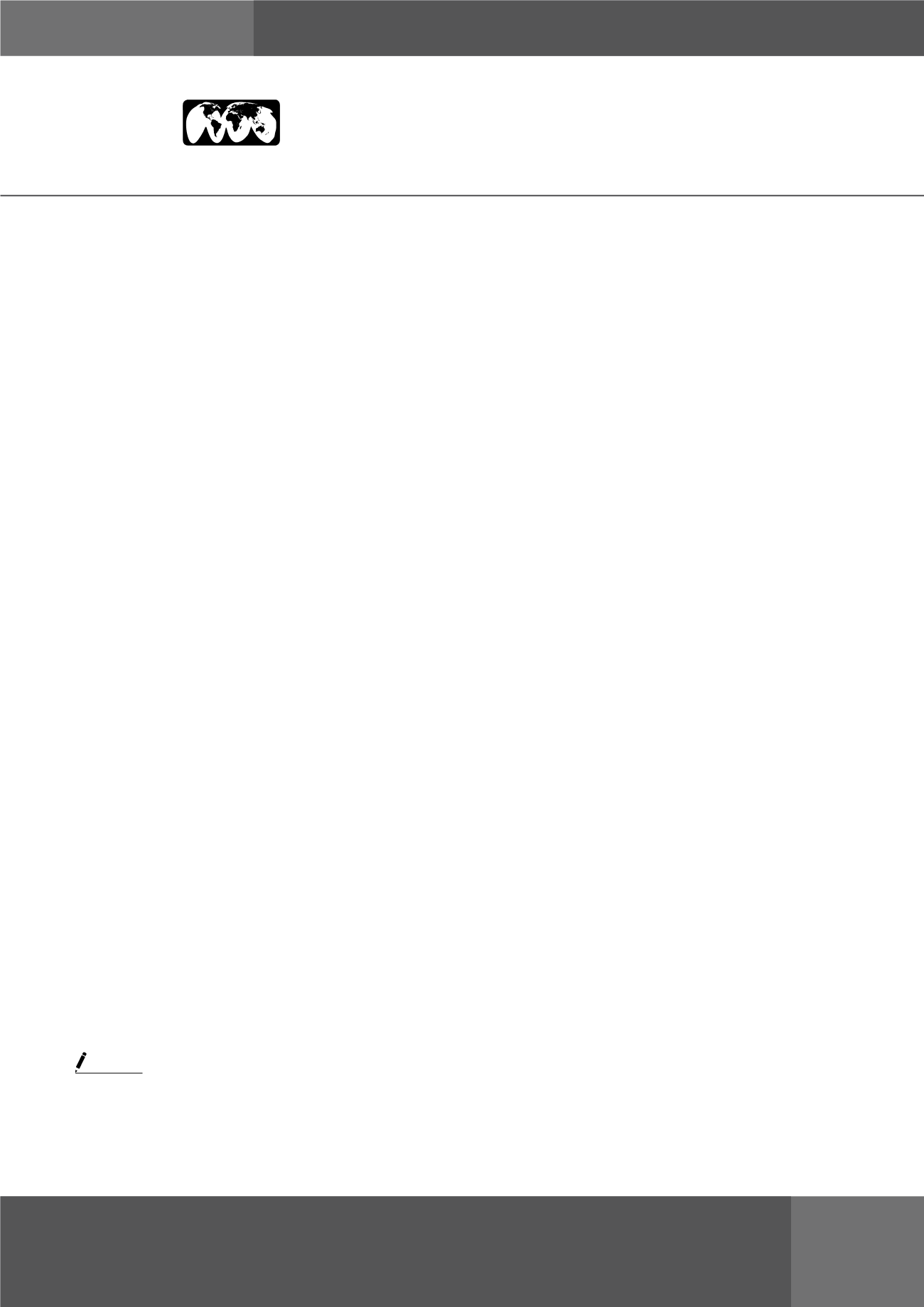 allied
academies
Biochem Mol biol J
ISSN: 2471-8084
Volume 3, Issue 2
Metabolomics Conference 2017
August 29-30, 2017 Prague, Czech Republic
9
th
International Conference and Exhibition on
Metabolomics and Systems Biology
Notes:
Page 26
Theodora Katsila et al., Biochem Mol biol J, 3:2
DOI: 10.21767/2471-8084-C1-002
Pharmacometabolomics-guided
pharmacogenomics in precision medicine
Theodora Katsila
and
George P Patrinos
University of Patras, Greece
I
nter-individual variability has been a major hurdle to
optimize disease management. Precision medicine holds
promise for improvinghealthandhealthcare via tailor-made
therapeutic strategies. Herein, we outline the paradigm
of pharmacometabolomics-guided pharmacogenomics.
We envisage merging pharmacometabolomic and
pharmacogenomic data (to address the interplay of
genomic and environmental influences) with information
technologies to facilitate data analysis as well as sense
and decision-making on the basis of synergy between
artificial and human intelligence. Humans can detect
patterns, which computer algorithms may fail to do so,
whereas data-intensive and cognitively complex settings
and processes limit human ability. We propose that
better-informed, rapid and cost-effective multi-omics
studies coupled to information technologies allow for data
reproducibility and robustness in genotype-to-phenotype
correlations.
Biography
Theodora Katsila currently serves as a Senior Research Fellow and academic
scholar. Her research work focuses on "Spans pan-omics strategies coupled
to information technologies toward better-informed decision-making and
genotype-to-phenotype correlations". Sharing both academic and industrial
research experience, she has a multidisciplinary expertise.
[email protected]