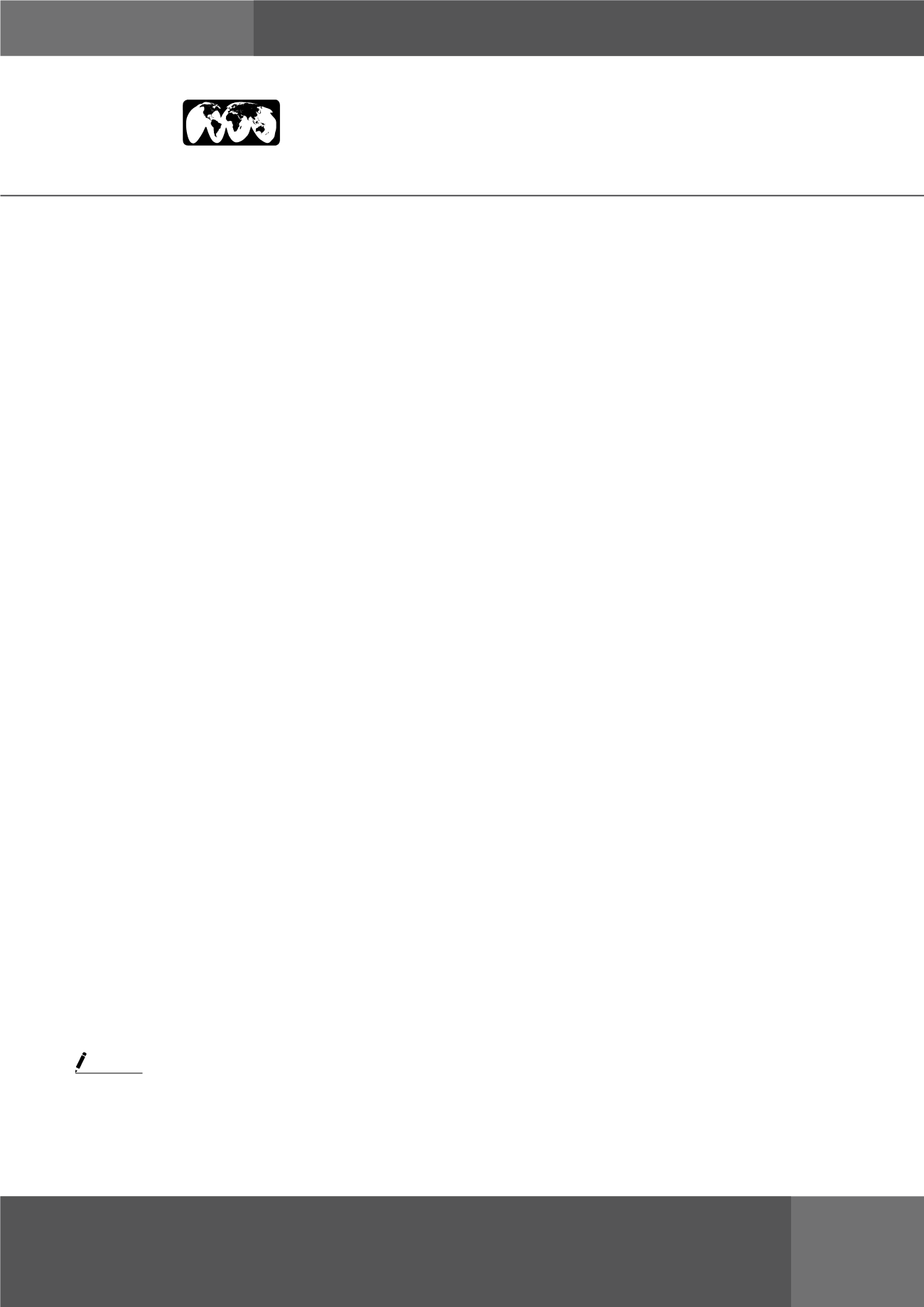 allied
academies
Biochem Mol biol J
ISSN: 2471-8084
Volume 3, Issue 2
Metabolomics Conference 2017
August 29-30, 2017 Prague, Czech Republic
9
th
International Conference and Exhibition on
Metabolomics and Systems Biology
Notes:
Page 24
Automated annotation of the wheat
metabolome during
Fusarium
infection using
stable isotopic labeling and custom-tailored
data processing workflows
Christoph Bueschl, Bernhard Kluger, Maria Doppler, Asja Ceranic,
Rudolf Krska
and
Rainer Schuhmacher
University of Natural Resources and Life Sciences, Austria
F
ungi of the genus
Fusarium
infect crop plants thereby
causing plant diseases and contamination of food with
its toxic secondary metabolites so-called mycotoxins. To
characterize the plant's metabolic defense mechanisms to
Fusarium
infection, we have developed several analytical
protocols accompanied by custom-designed automated
data processing tools. The first workflow, entitled all
extract, is designed for the detection of all LC-HRMS
accessible metabolites of wheat. It uses either uniformly
13
C-labeled or
15
N-labeled wheat reference material, which
has been grown in-house and has an isotopic enrichment
of ~99%, for metabolite detection and annotation (~1.000
carbon- and ~300 nitrogen-containing metabolites).
Moreover, the
13
C-labeling step enables metabolome-
wide internal standardization thereby improving relative
quantification and subsequent statistical comparison
of the experimental groups. A second workflow, named
TracExtract, allows probing the metabolism of exogenous
or endogenous
13
C-labeled tracer compounds in wheat
plants and reports only biotransformation products that
the plant has produced from the respective tracer. Using
this approach, uniformly
13
C-labeled phenylalanine and
tryptophan tracers have been used to annotate respective
tracer-derived wheat biotransformation products (120 and
60 respectively). This annotation is especially helpful since
many of the already known defense-related metabolites in
wheat are descendants of these two tracer compounds.
Furthermore, the tracer approach was successfully used
to investigate the plant's detoxification mechanisms
of
Fusarium graminearum
most potent mycotoxin
deoxynivalenol. A total of nine mostly novel detoxification
products were detected. Finally, all information about the
wheat metabolites is aggregated thus describing each
detected metabolite with its total number of carbon and
nitrogen atoms and if it is derived from phenylalanine or
tryptophan. This untargeted annotation is an invaluable
resource for further investigation of wheat-
Fusarium
interaction on a metabolic level and enables a more
focused investigation of potential novel defense-related
metabolites.
Biography
Christoph Bueschl is a Postdoctoral Researcher at Metabolomics group at
IFA-Tulln with expertise in automated data processing of LC-HRMS data. He
is specialized in data evaluation and software development of stable isotope
assisted and LC-HRMS based untargeted metabolomics experiments as
well as stable isotope assisted tracer experiments that probe the secondary
metabolism of either endogenous or exogenous secondary metabolites in
biological systems. His developed software tools are actively being used,
steadily improved and extended with new functionality and applied in various
projects and co-operations. Besides data processing of LC-HRMS data, one of
his research interests is statistical evaluation of large datasets especially in the
area of metabolomics research.
[email protected]
Christoph Bueschl et al., Biochem Mol biol J, 3:2
DOI: 10.21767/2471-8084-C1-002