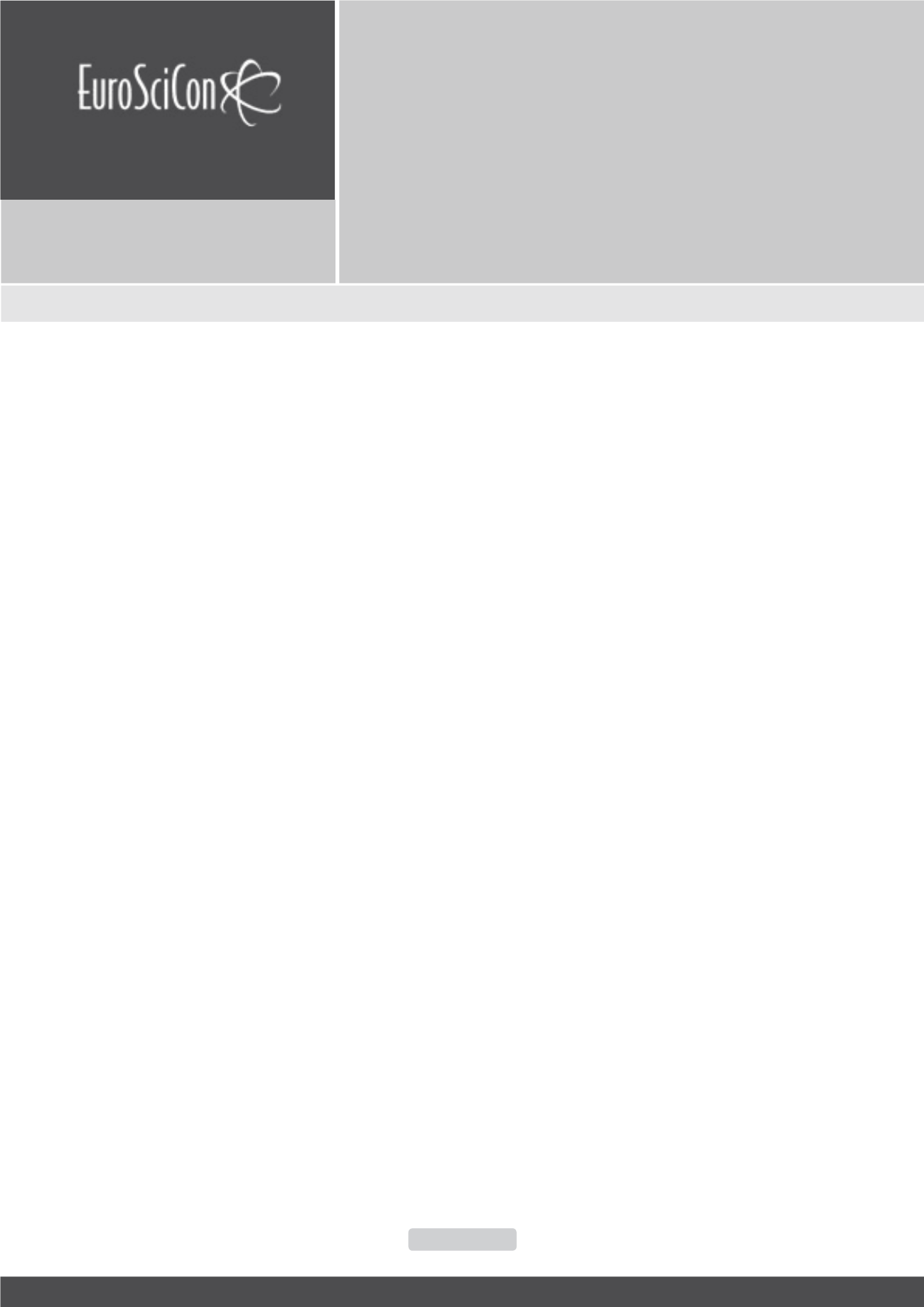 Ergonomics & Human factors 2018
Archives of Medicine
ISSN: 1989-5216
Page 36
July 26-27, 2018
Rome, Italy
1
st
Edition of International Conference on
Ergonomics &
Human Factors
T
he agricultural sector continues to be an important component
of Algerian National economy in terms of their contribution
to GDP, and the number of work force. The Agricultural workers
suffer from multiple risks in workplace including bad organizing
of work. An ergonomics study was taken to evaluate professional
farmers posture using OVACO method (Working Postural
Analysis system), to determine different postures of work taken
by agricultural workers in planting task, arranging and classifying
in four categories depending by OWAS (Ovako Working Posture
Analysis). The study randomly applied to the sample of 30
workers in three stages: the first stage were represented in the
verification of existence of MSDs (Musculosketal Disorders) by
using interview form (Nordic type questionnaire) of Kuorinka.
The second stage was determined time of every task of farmer
tasks. The third stage was applied OVACO method to evaluate
the agricultural workers postures by photography. The results
suggest that there was three categories of postures: 1
st
Category:
natural and acceptable postures having any effect on MSDs. 2
nd
Category: adjustable postures for damage at MSDs. 3
rd
Category:
danger postures causing pains. The results indicate that the
curved posture was more repetitive, which classify in second
category in OWAS classification, this is due to bad organizing
of job and the place of seed scuttle which demand to workers
frequently bending. As expressed by the sample 95% take this
position as they work.
Biography
Zaki Manaoui completed his Postgraduation studies from University of Al-
giers 2, Algeria. He is currently pursuing Postdoctoral studies from the same
university. He is a Member in Prevention and Ergonomics Laboratory; a
teacher in El Oued University, Algeria.
[email protected]
Postural evaluation in agricultural workers
Zaki Manaoui
1
and
Hamou Boudrifa
2
1
University of Algiers 2, Algeria
2
El Oued University, Algeria
Zaki Manaoui et al., Arch Med 2018, Volume 10
DOI: 10.21767/1989-5216-C1-002