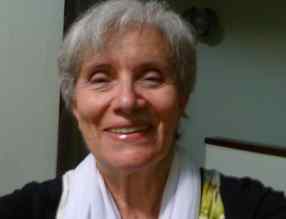 Ivonne Pasquali-Ronchetti
Professor, Member of the National Academy of Sciences, Letters and Arts, Modena, Italy.
Biography
She has been teaching, along the years, General Pathology, Molecular Pathology, Immunology, Environmental Pathology, Genetic Pathology to students of the Faculties of Medicine and Surgery, Sciences, Biology and Biotechnology (University of Modena and Reggio Emilia) (Italy).
Research Interest
Ivonne Ronchetti was firstly interested in the oxidative metabolism of cultured cells and isolated mitochondria, and, more recently, in a) structure, macromolecolar organization and chemical composition of soft connective tissues, b) pathogenetic mechanisms of connective tissue alterations in experimental and genetic disorders, c) calcification affecting elastic fibers in patients with ABCC6 mutations (PXE) as well as in beta-thalassemia and inherited disorders with ectopic mineralization.