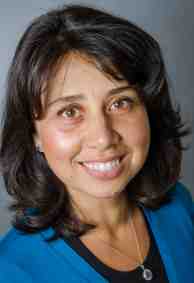 Anastasia Levitin
Research Assistant Professor, School of Applied Life Sciences, Keck Graduate Institute, USA.
Biography
Dr. Levitin received her undergraduate degree in Biochemistry and her PhD in Biotechnology at Concordia University, Montreal, Canada. She then worked on identifying new treatment options for patients suffering from Candida infections at the Biotechnology Research Institute - National Research Council of Canada. She conducted her postdoctoral studies at McGill University Medical School and at Stanford University School of Medicine.
Research Interest
Dr. Levitin is interested in studying host immune response to bacterial / fungal infections, and in developing vaccines for prevention of microbial infections. She is also interested in defining biomarkers for rapid detection of microbial infections and autoimmune diseases.